New Stuff – Kit Cars!
We've added a few new cars to look out for to the list.
These are mainly kit cars, such as Lomax, Tiger, Grinnall, Ginetta (how did we miss that one?), Gardner Douglas, Midas (again, how did we miss THAT?), Quantum, Sammio & Sylva..
Cars don't get much more Quirky than that..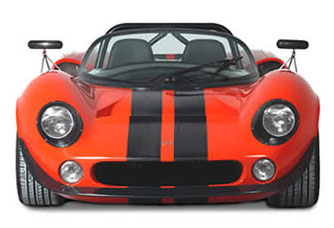 ---
You may also like: